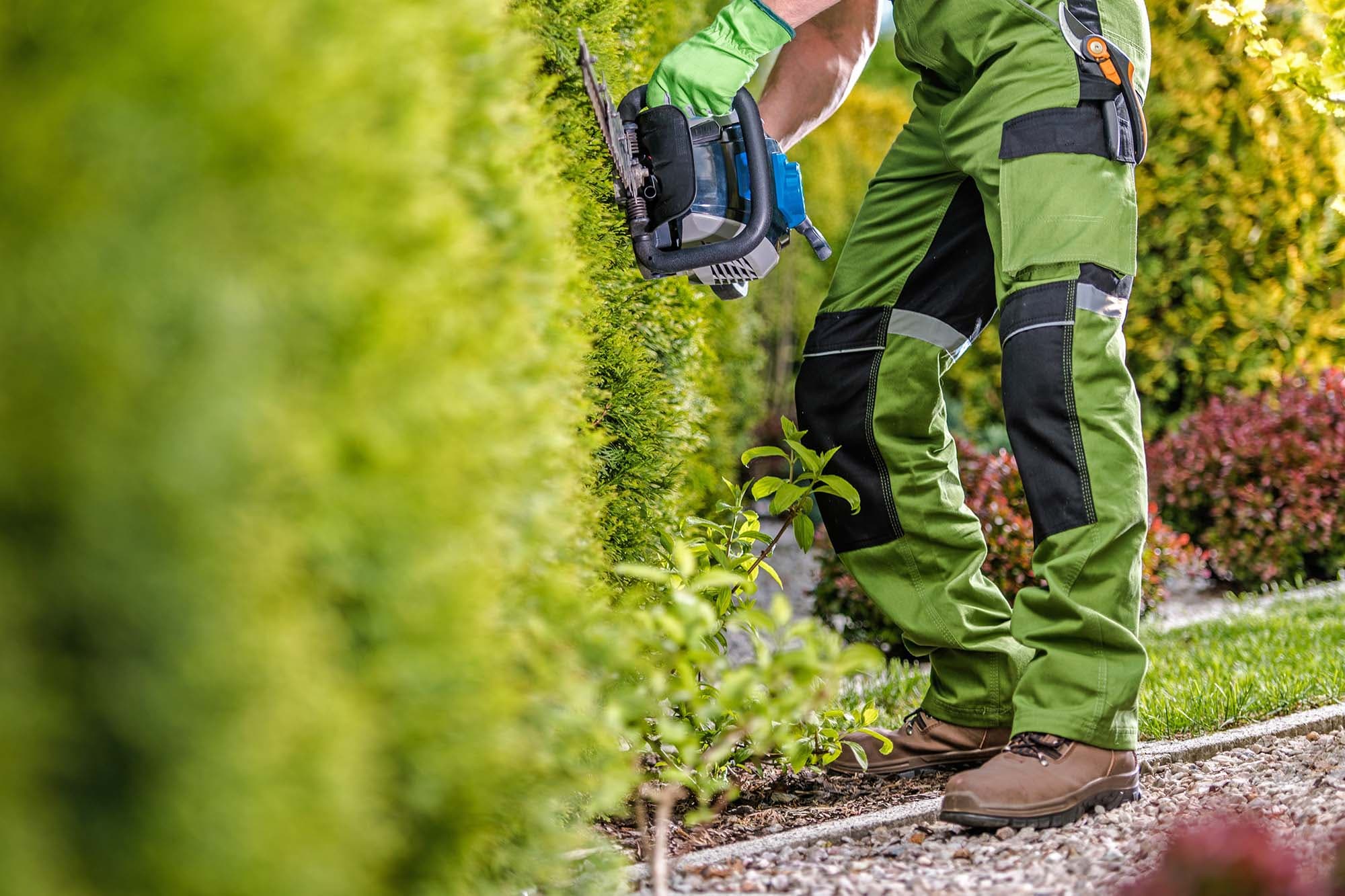 Garden and landscape maintenance Sommer
Mission
Even during the early analysis phase, it became apparent that garden and landscape maintenance Sommer, as well as many of its competitors, are in a similar starting position: Lots of business, but a severely outdated website or even no website at all. In the short term, the current full order books are great. In the long term, however, providers with a strong online presence can win over customers as well as new employees. They simply appear more modern and attractive. For a well-rounded overall picture, the corporate design should also be refreshed.
Solution
With a Jamstack website in a customized design with a new logo, authentic project photos, specially written texts and real customer testimonials, garden and landscape maintenance Sommer stands out from all its competitors. With the highest speed of the site, the company presents itself openly and shows what it has to offer. This puts them in an ideal position to attract new customers and expand their team.
Project scope
Demand and potential analysis

Implementation concept with individual web design

Texting

Web development with Node.js, Next.js and Prismic CMS

Hosting via Netlify CDN

Display of customer reviews
gartenpflege-sommer.de (in german language)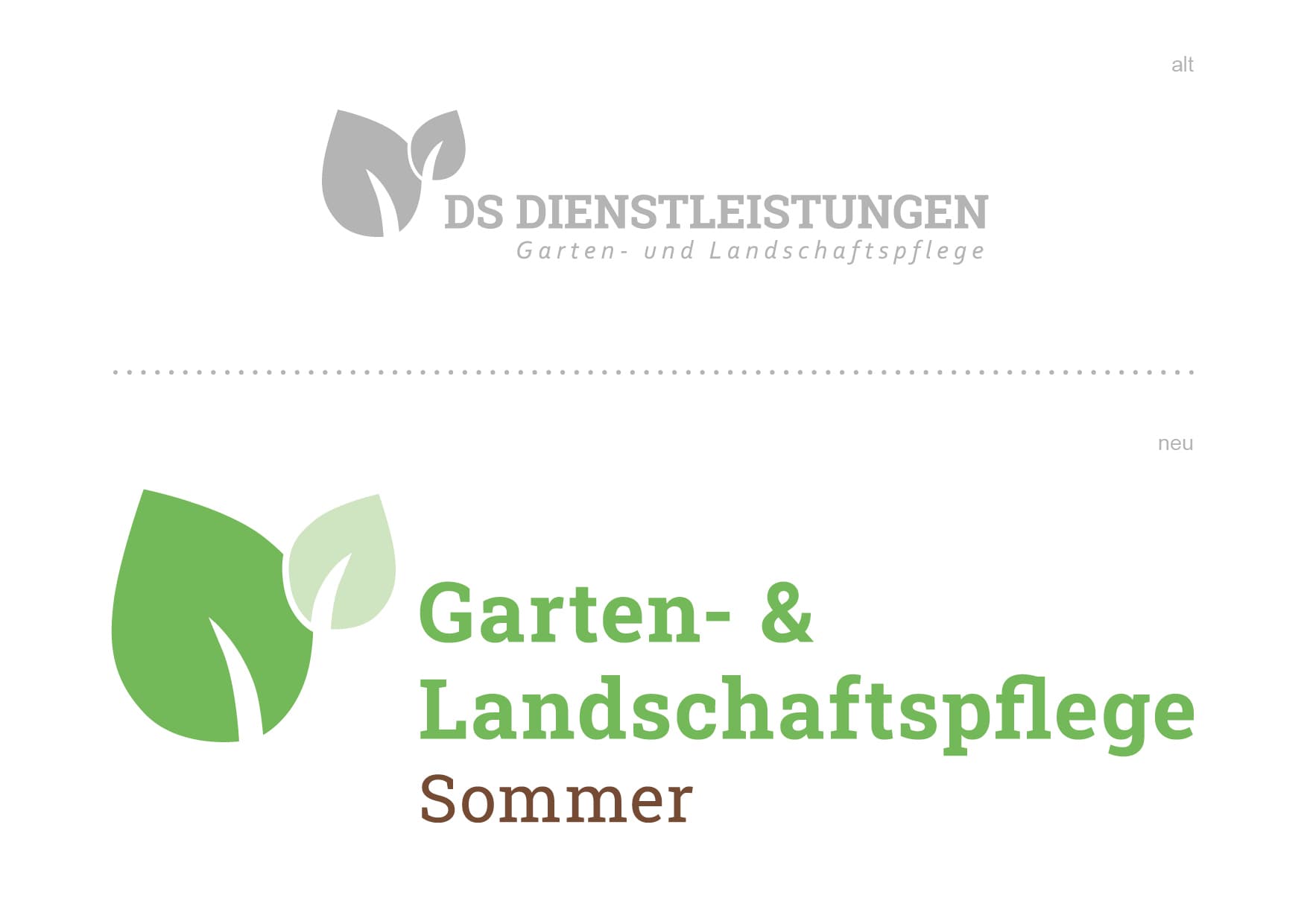 Take projects to the outside world with pride
The new website enables the team of garden and landscape maintenance Sommer to present implemented projects e.g. on the tablet in customer meetings. The fast loading times make it much easier to switch between different project pages. Photos and information can be embedded in the natural flow of speech without delay.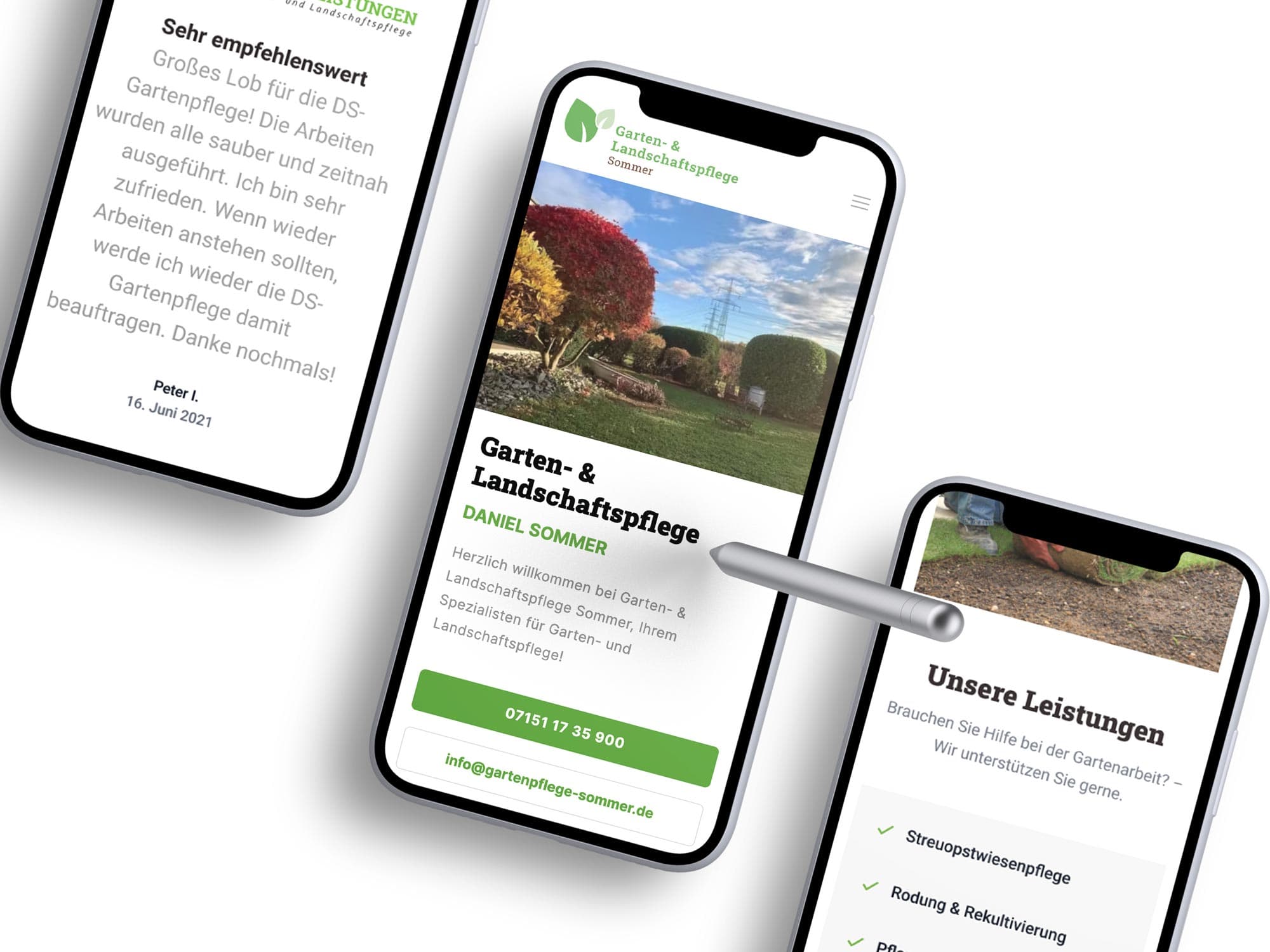 "When talking to new customers, we can present projects on the spot on our super-fast website." - Daniel Sommer, CEO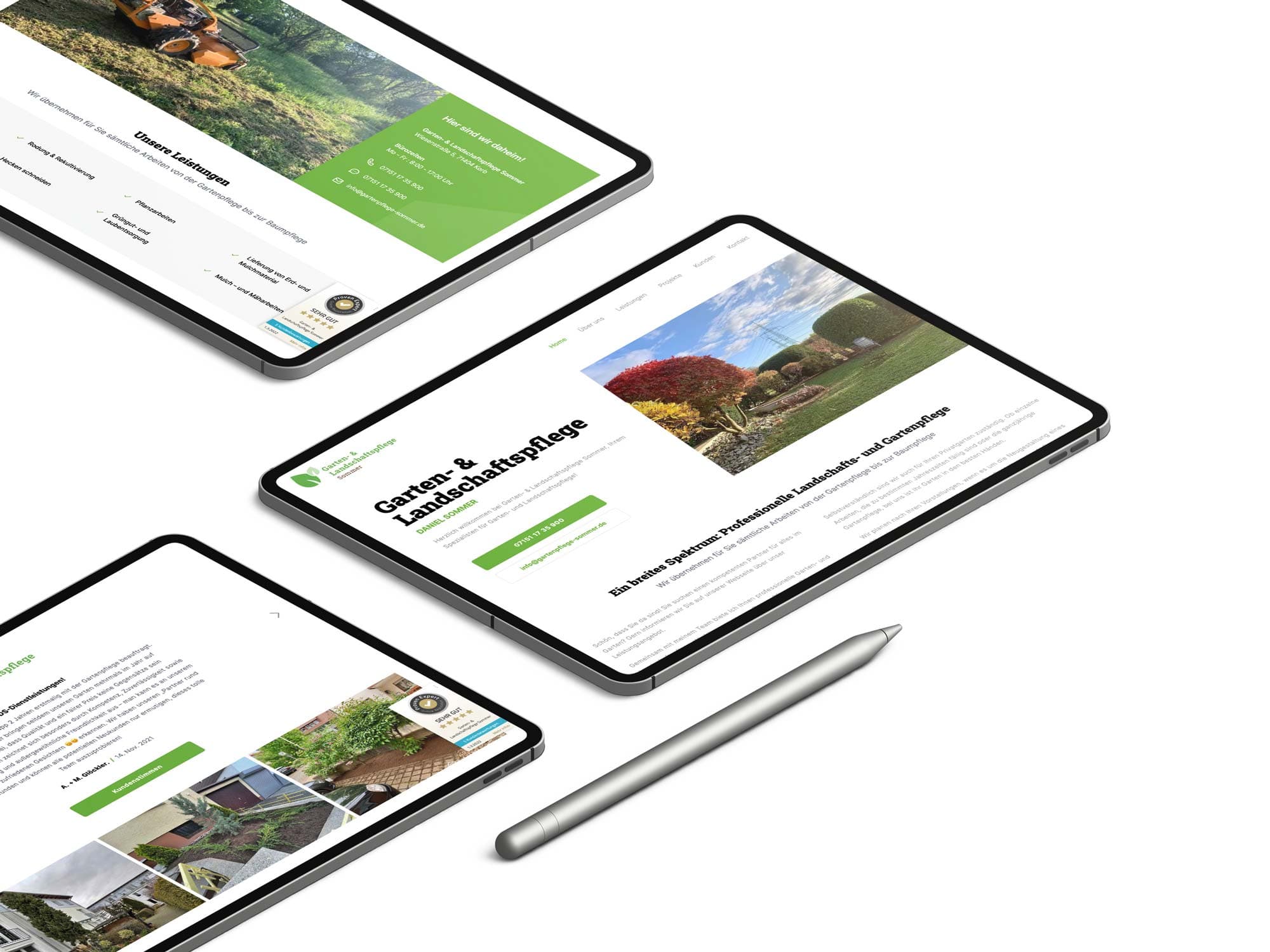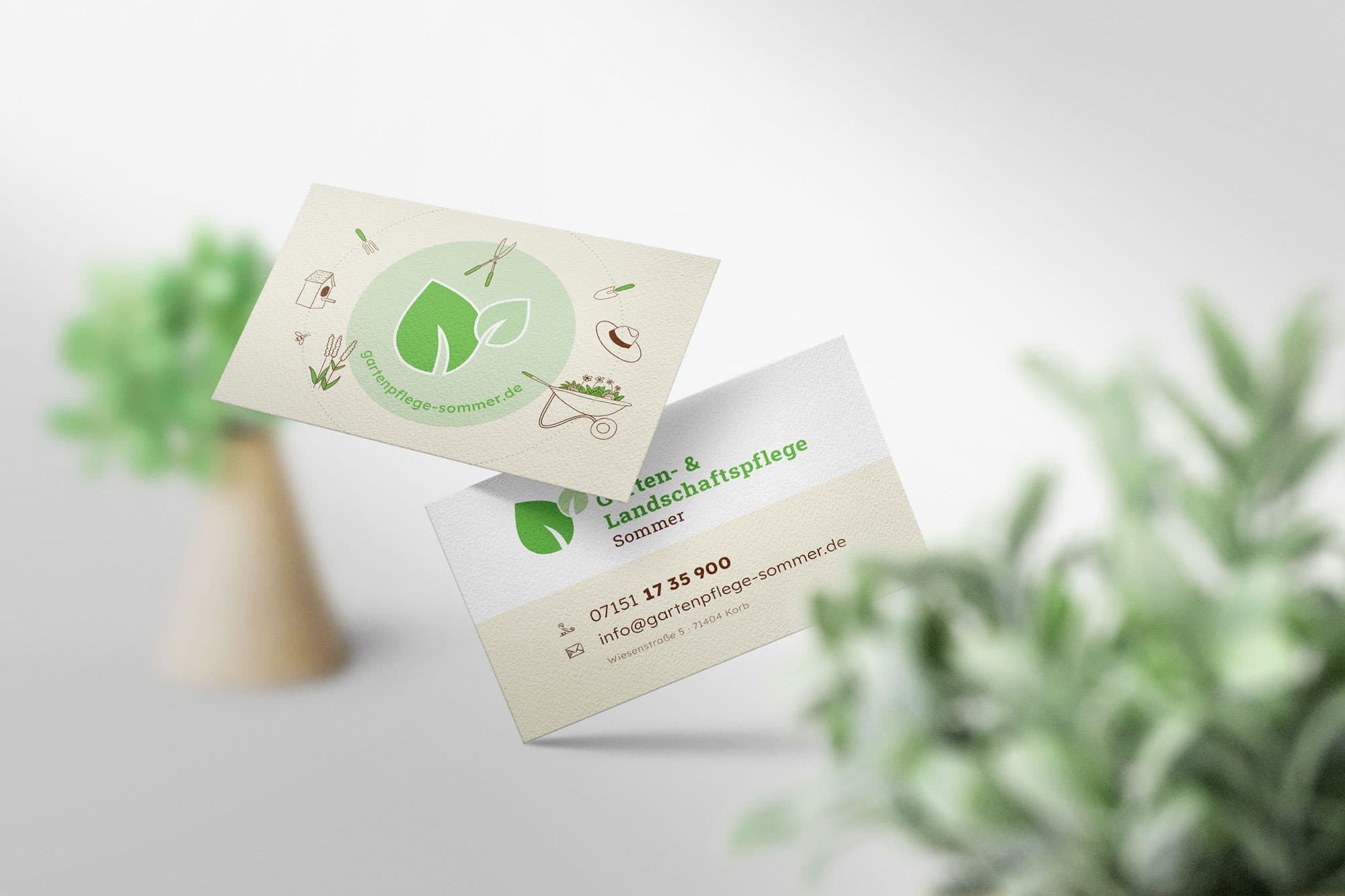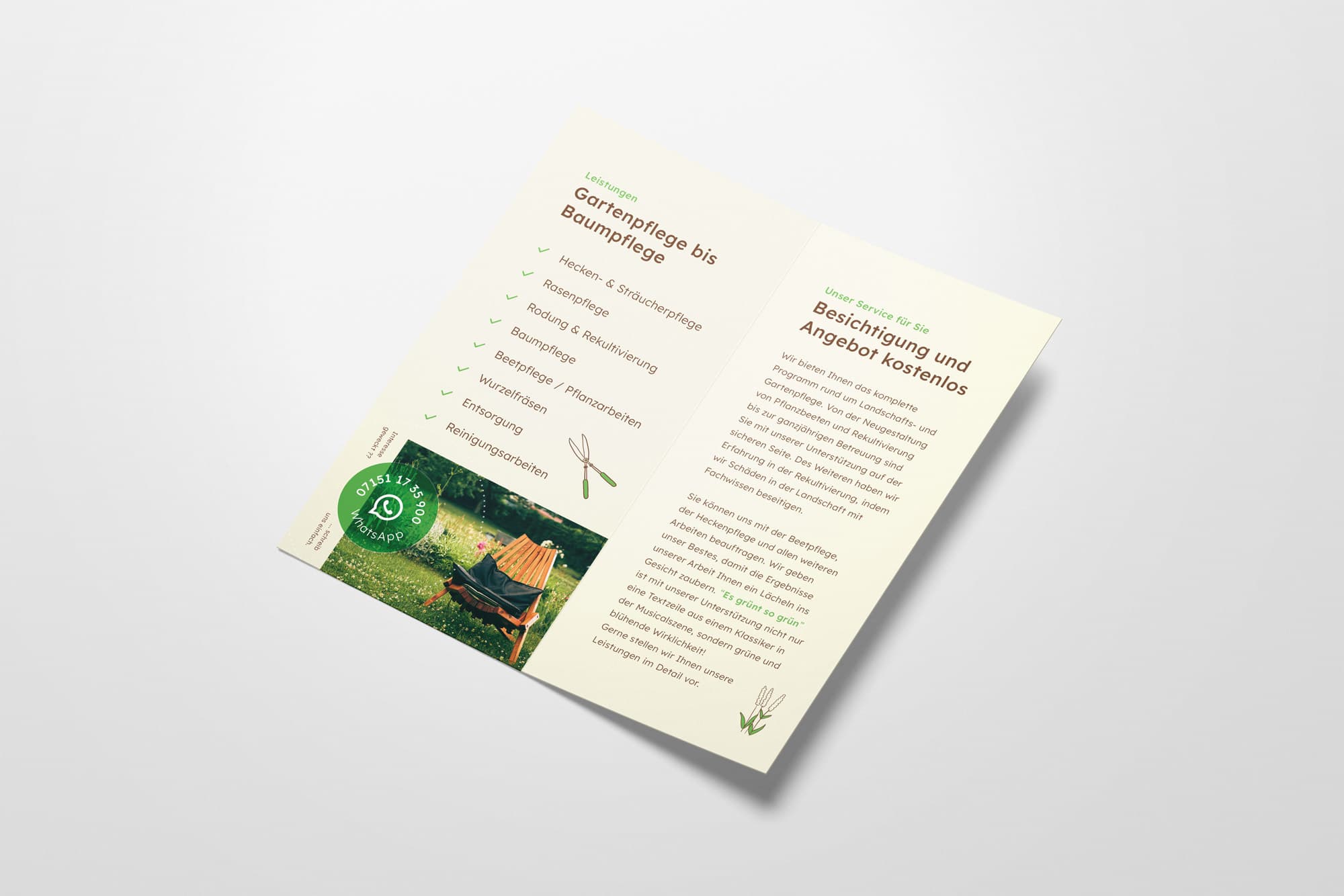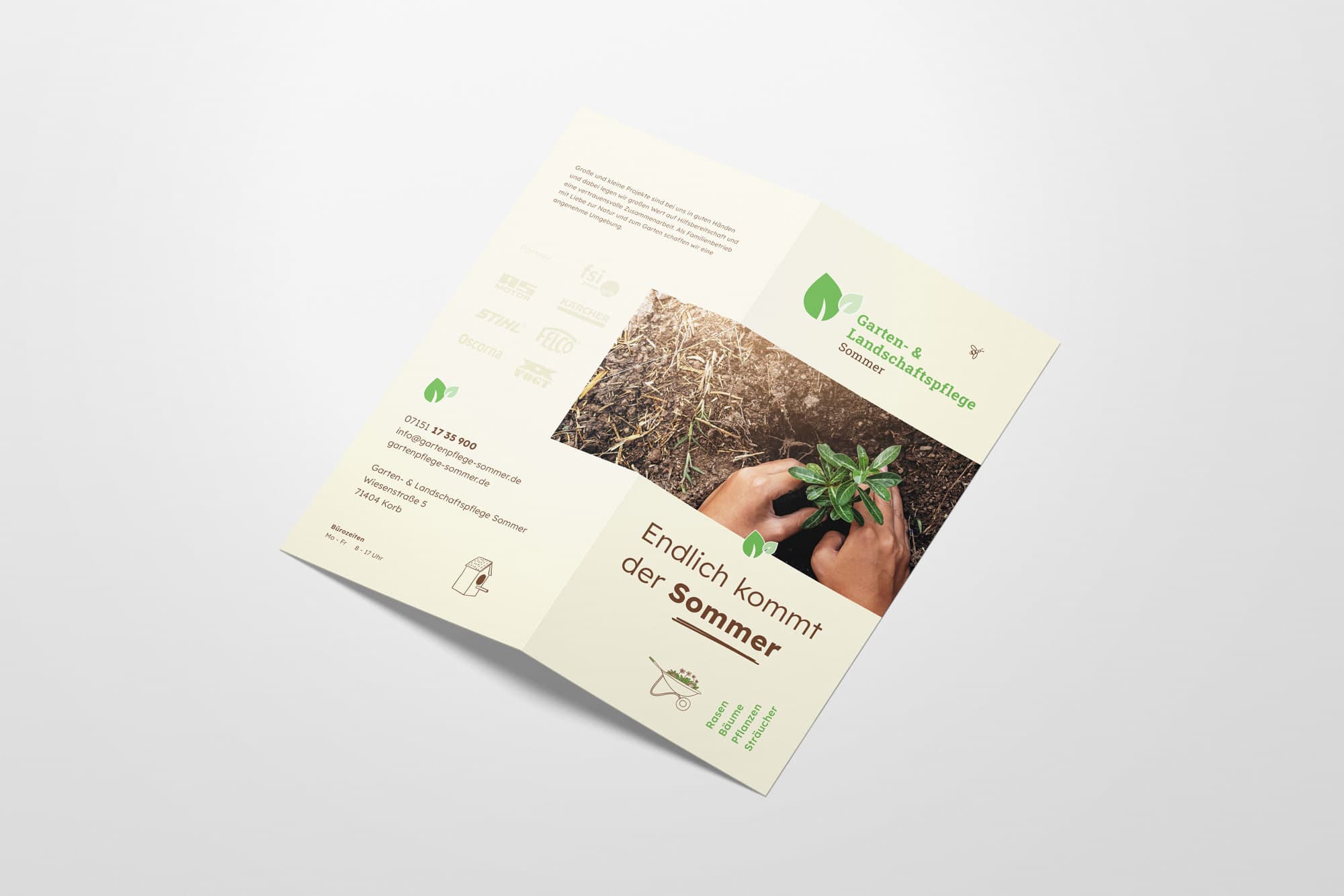 Do you like our projects?
Together we can also achieve your goals.