Performance Marketing News (KW38)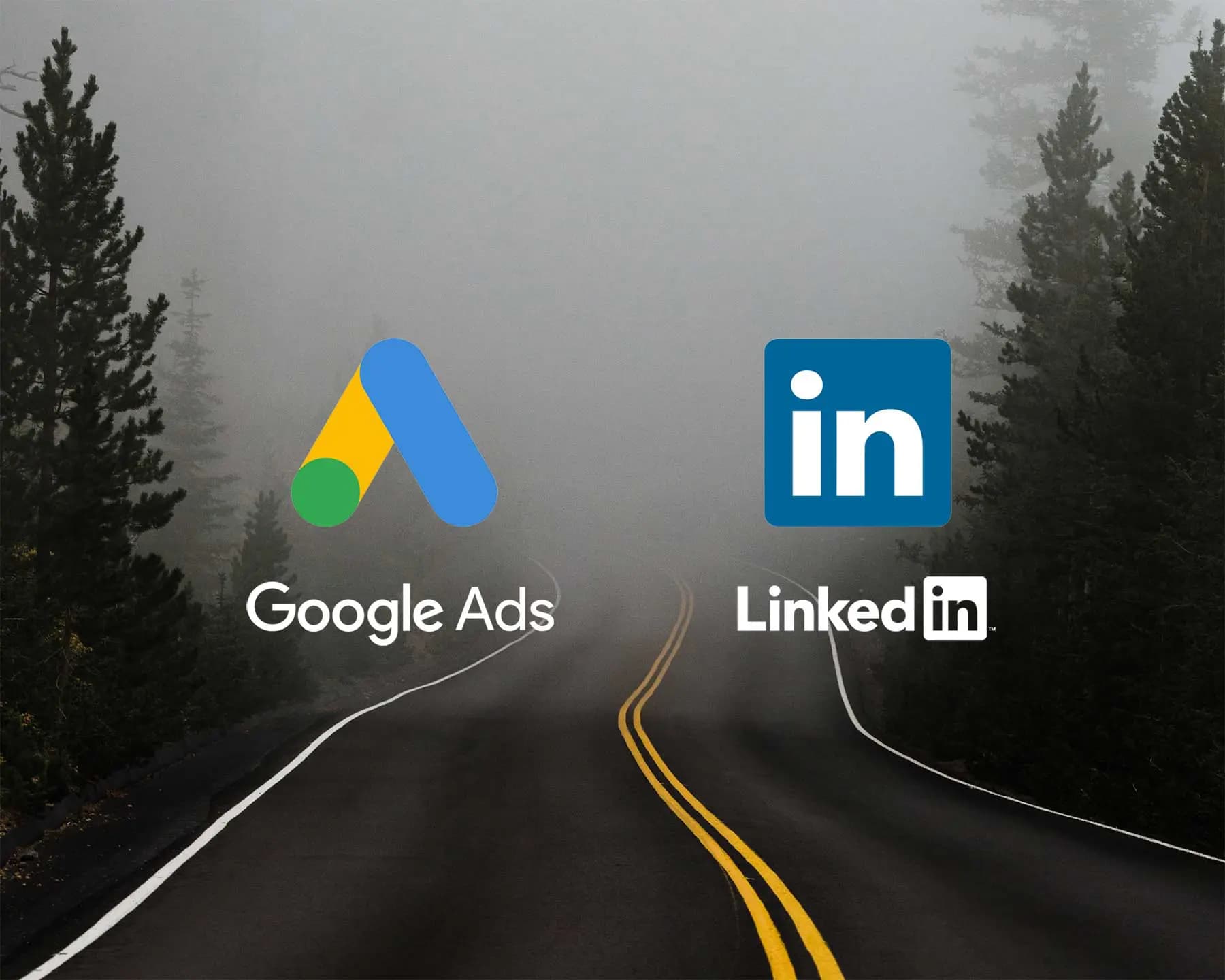 Report on search terms in Google Ads is becoming less transparent
Last week, Google surprisingly announced that the report on search terms in Google Ads will now only show terms that are frequently searched for. Search terms that only have one click or impression will no longer be displayed.
The search term report is a view in Google Ads that lists what users actually typed into the Google search box before they saw or clicked on an ad. This report plays an important role in optimizing a Google Ads account: Account managers can check here whether their ads are actually being displayed for relevant search terms. Inappropriate search terms can be added there directly as negative keywords to be excluded in the future. In addition, potential for new ad groups can also be found here.
This change makes this process significantly more difficult. The lesson that has to be paid for irrelevant payouts is likely to increase as a result. But this mostly affects accounts that use few ad groups and many keywords. The more granular an account is, the less impact this change will have. Nevertheless, this change again follows the worrying trend of Google to withdraw more and more control from the account manager. And as Ginny Marvin of Search Engine Land writes, this change will make millions in advertising dollars invisible. So it will be impossible to trace what a significant part of one's money was spent on. According to Google, this step is for data protection. This means extremely specific search queries that could possibly be traced back to a person.
Advertising guidelines for unhealthy foods
Google has also announced an update to the policy for other restricted companies in the EU and UK. Starting October 6, 2020, advertisers who are promoting foods high in fat, salt, or sugar through Google Ads campaigns (or any website that sells those foods) will be required to fill out a self-declaration form. If this is not done, it can happen that corresponding ads are rejected from October. You can find more details here.
LinkedIn profile targeting on Microsoft Advertising
Best news for last: Usually known for only chasing after Google for features, Microsoft is now bringing out quite a bang.
LinkedIn profile targeting gives Microsoft Advertising a unique capability that Google Ads doesn't have. This allows audiences to be created for Bing Search based on profile data from LinkedIn, a Microsoft subsidiary.
Specifically, targeting by company, industry or job function is now possible. It is therefore possible, for example, to place ads that only employees of a specific company (e.g. OTTO, Bosch) see. Or ads that only people who work in sales, for example, or who come from a specific industry (construction, marketing, etc.) see. Alternatively, only the bids for certain target groups can be increased or decreased. It is of course also possible to exclude such target groups.
The benefit is obvious. With this feature, Bing can finally score points compared to Google and is particularly attractive for advertisers from the B2B sector and for employee searches.
The second largest search engine in Germany only has a market share among desktop users of just under 6% compared to 90% for Google (for mobile users it is only 0.42% versus 98% for Google). However, Bing's user base tends to be older and more affluent than Google's.