Figma – Positive user experience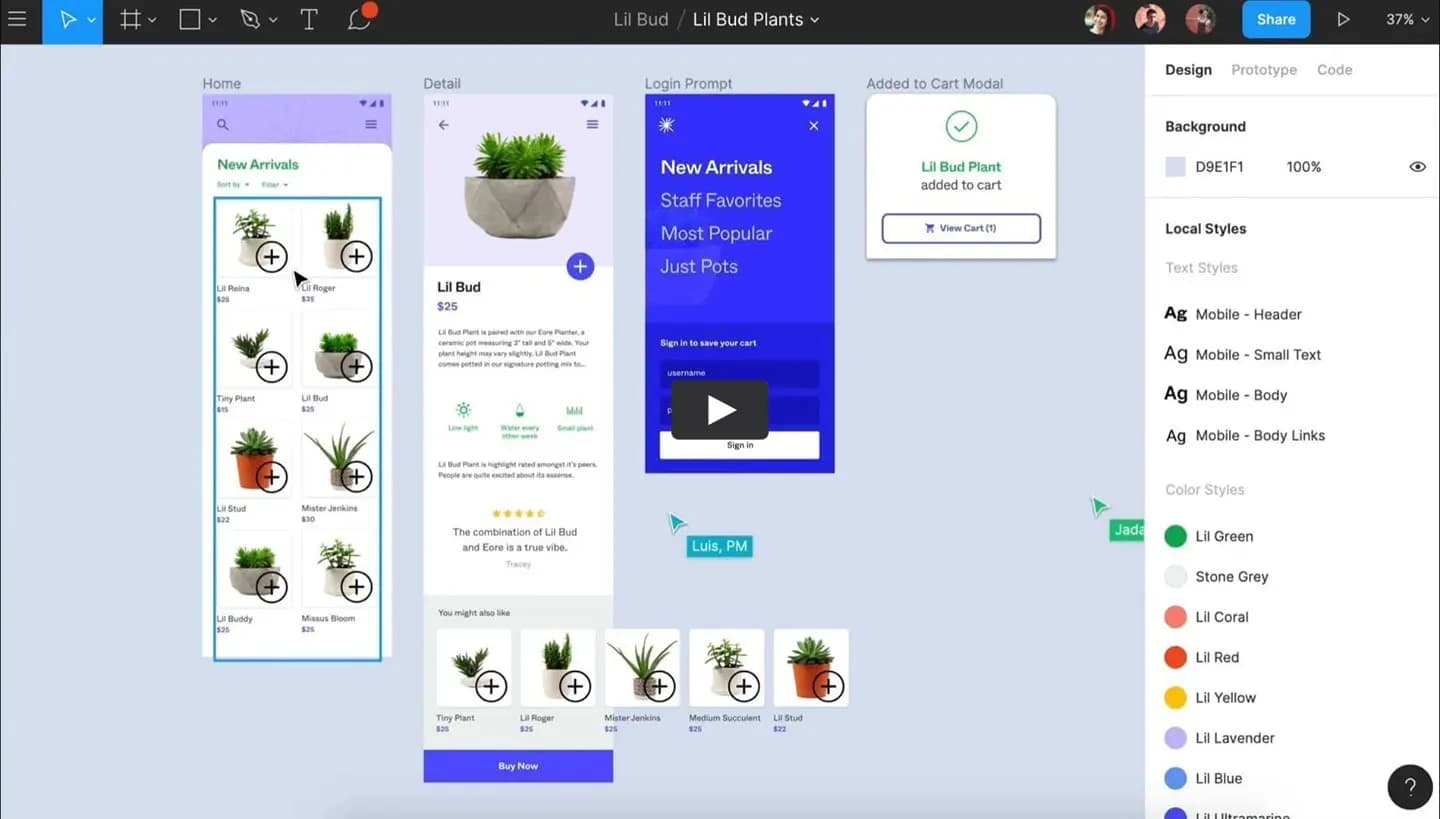 What does good web design mean?
In our opinion, the focus is on the positive user experience. This means that products and services are also perceived as more appealing and visitors spend more time on the website on average. Search engines factor this into their organic ranking scores.
We use the Figma tool to implement our graphic prototypes across teams working from home:
Vector, cloud and browser based
Real-time editing with teams, e.g. between designers and developers
Open Type Fonts
Simulations and animated prototypes (prototyping tool)
Did you find this little insight interesting? Next time we will show you how and with which tools our developers implement a modern website. Be excited!