About Flanke 7
We develop Jamstack websites and performance marketing for utilities and municipalities, as well as small and medium-sized businesses, and combine them to create lasting experiences of success.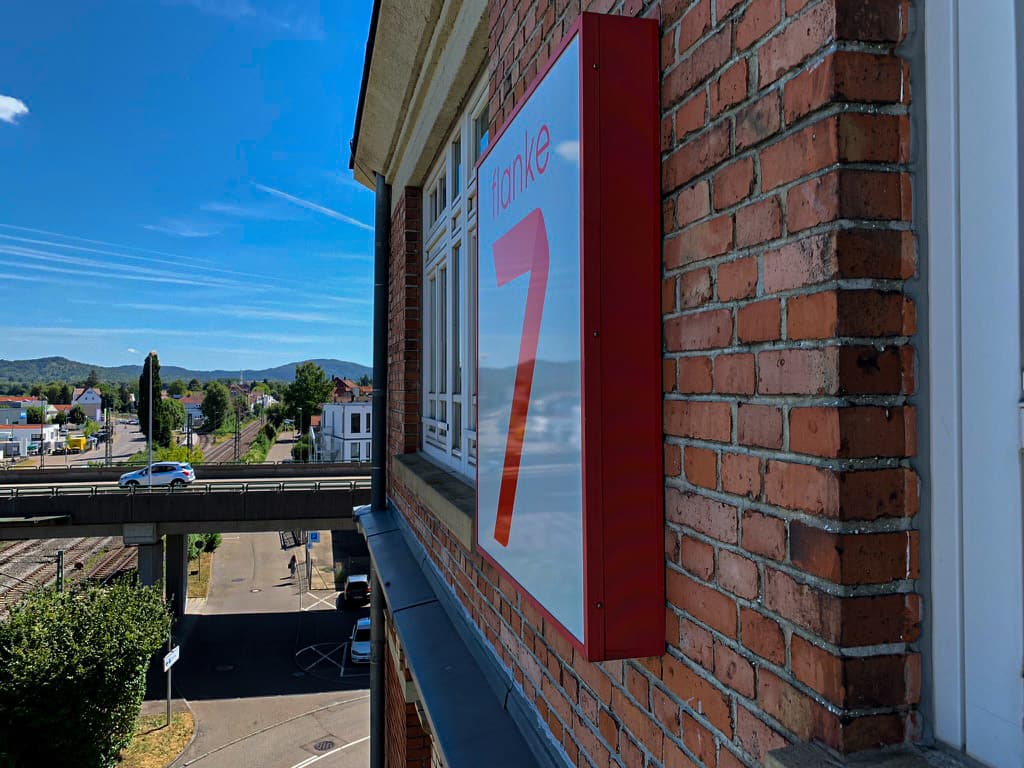 Loving and living the progress
Rooted in the Remstal (Rems Valley) in Germany: Flanke 7 is based in Schorndorf near Stuttgart. Part of our team contributes its services from anywhere in Germany. This is made possible by our completely digital way of working, even full-time in a home office, and the efficiently coordinated processes. From initial contact to ongoing support.
The will to become better and better
Since 2013, we have been optimally positioning our customers online with a lot of passion and attention to detail. Transparently and at eye level, for mutual success. User-friendly design, state-of-the-art technology and sustainable marketing are always closely linked to achieve a holistically high performance for our customers. That is our claim and what makes Flanke 7 what it is.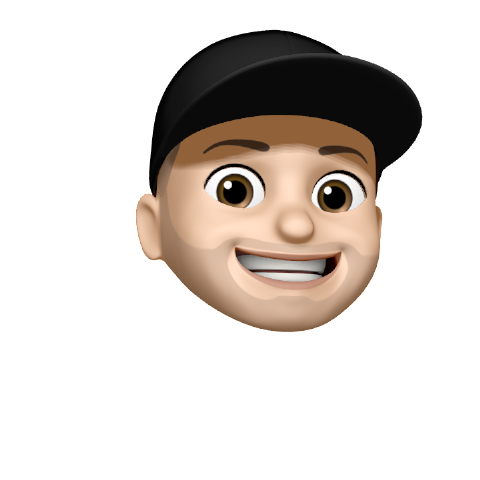 Carsten Czech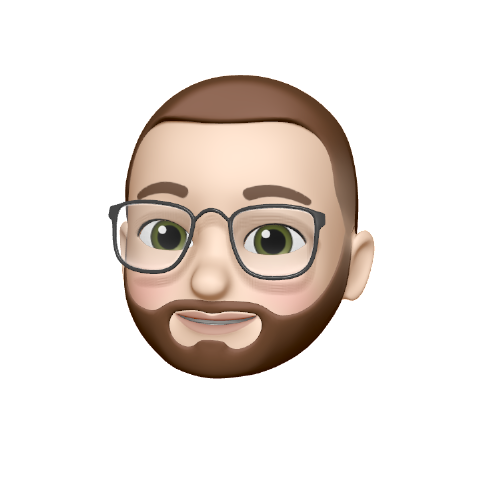 Marcel Rönnfeldt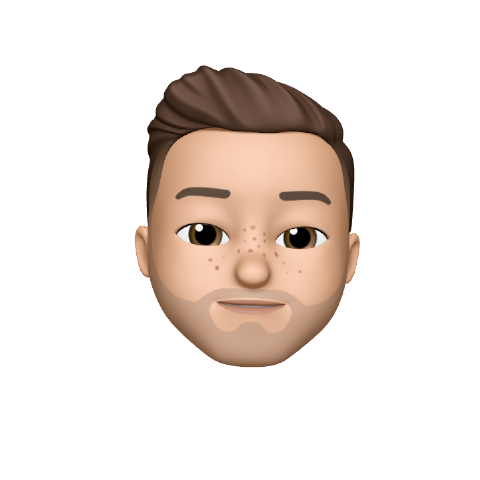 Philip Vögele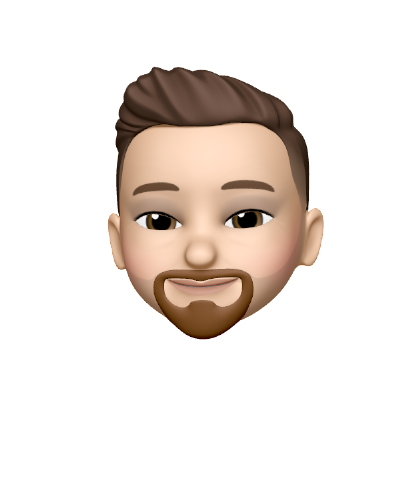 Moritz Pesch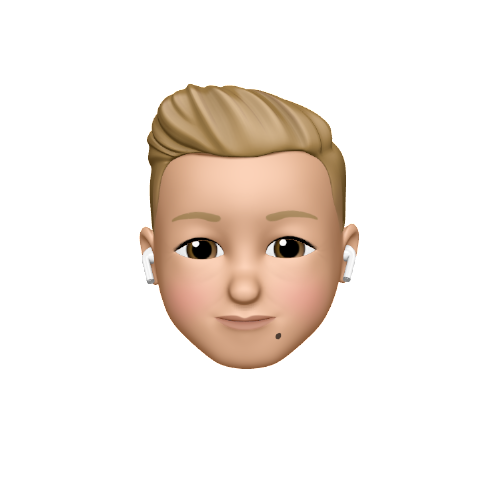 Niklas Pesch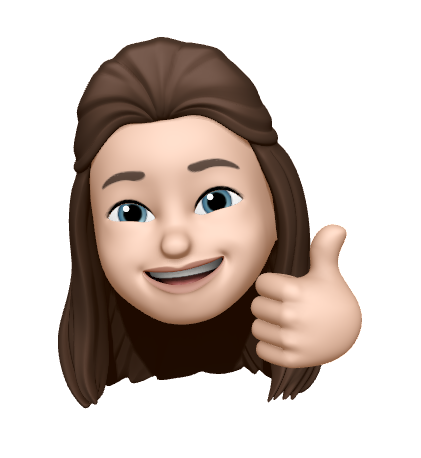 Nadja Nehring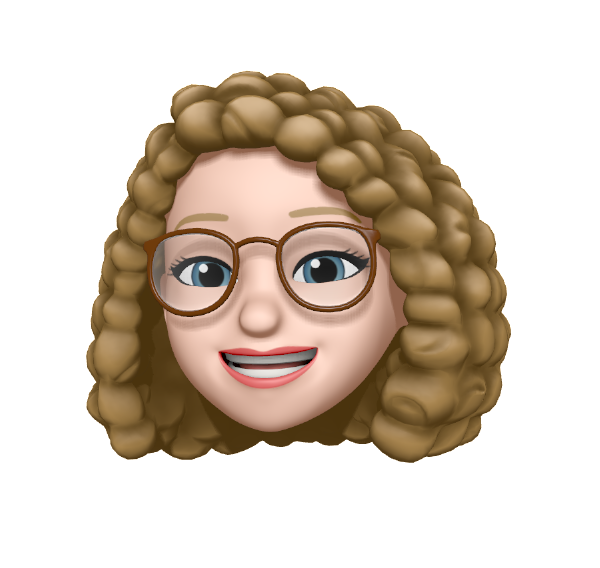 Christine Reiners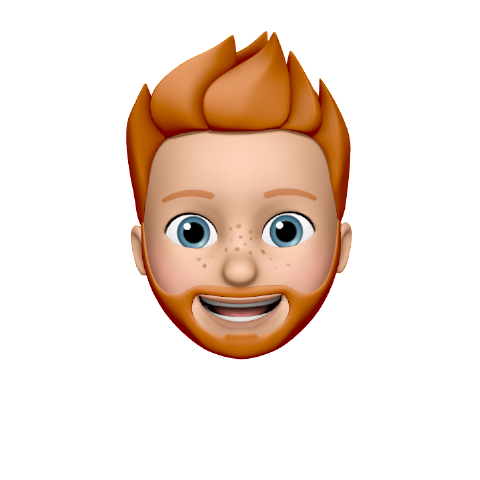 Mirko Büchte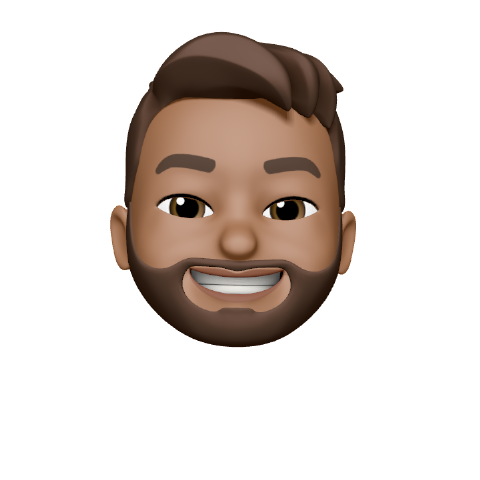 Hari Prakash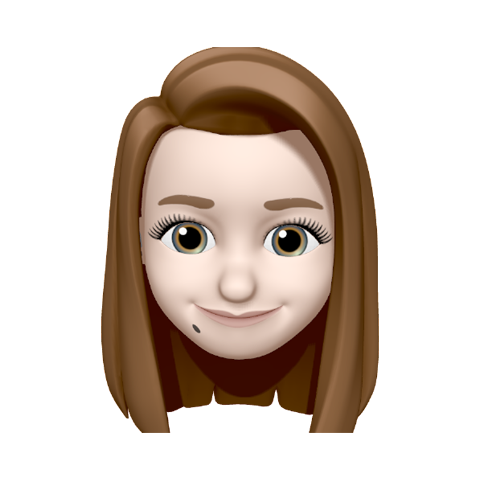 Lea Krusche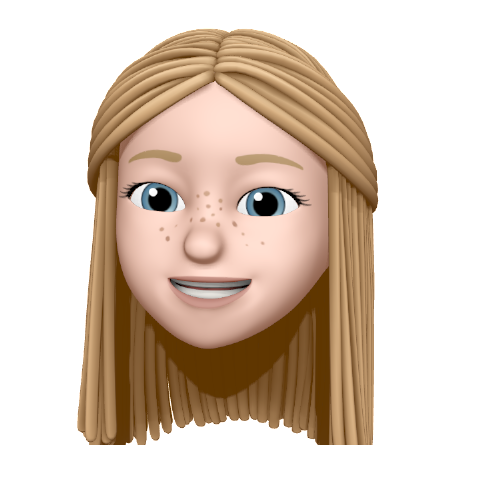 Selina Kronberger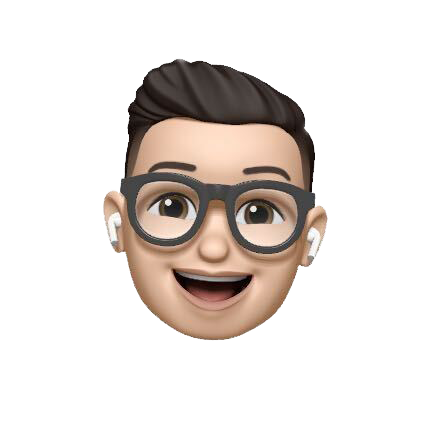 Jonathan Mehrwald
Join our team!
Together we can also achieve your goals.